Sport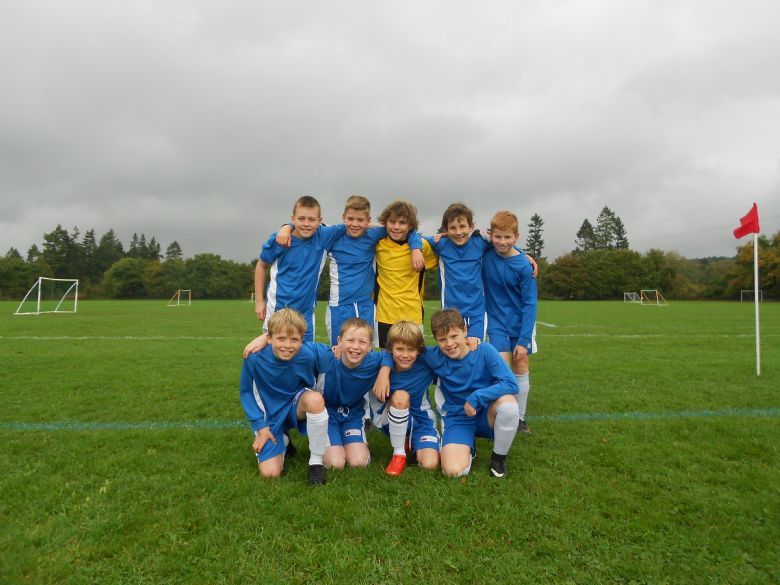 We are hugely proud of the sporting accolades and recent success that the children at Waverley Abbey have achieved. Due to the number of children at the school and the amount of sporting opportunities on offer, the school has developed an enviable range of sports facilities over recent years, all for the children to use and benefit from, both in lessons and representing the school in sporting teams.
The school is situated in beautiful countryside and we are fortunate enough to host a large playing field which covers over 2 acres. The school field provides a safe environment for all the children to play in whilst also being large enough to host a variety of sporting events. We regularly host and organise a Year 5 and 6 football tournament in the spring, where up to 14 schools come and compete against one another. In the summer term we host and organise cricket tournaments as well as an upper school rounders' tournament.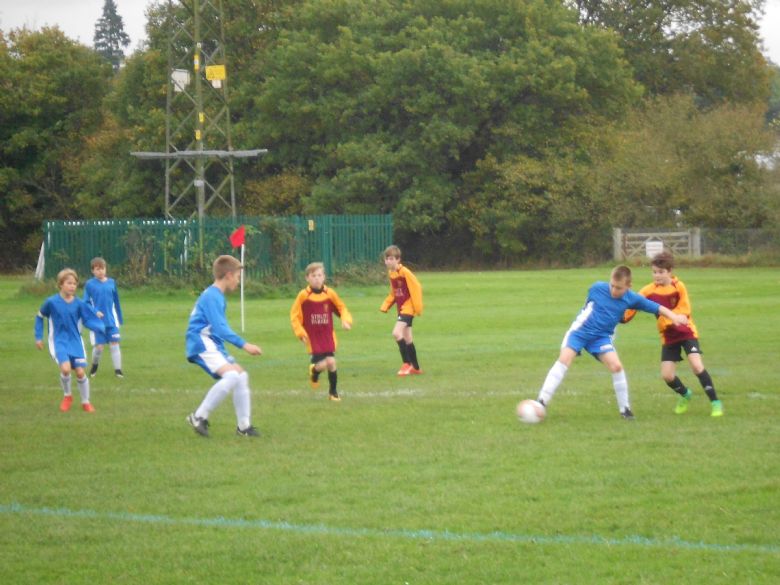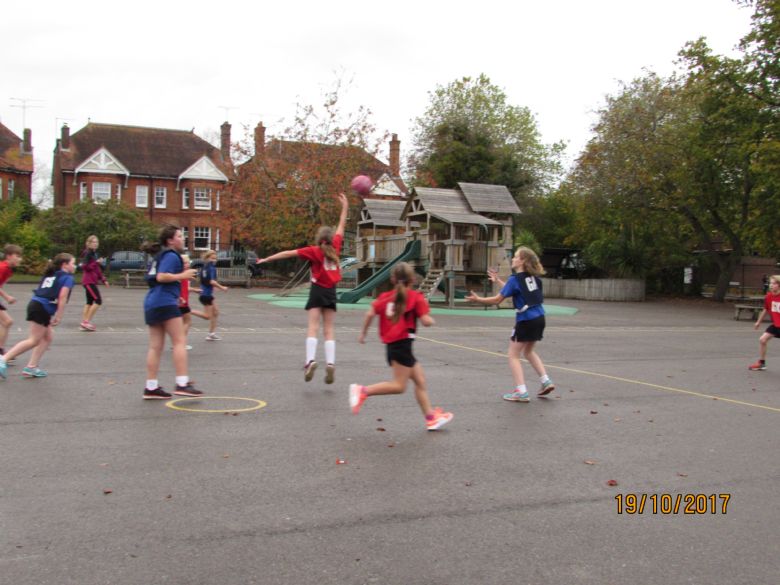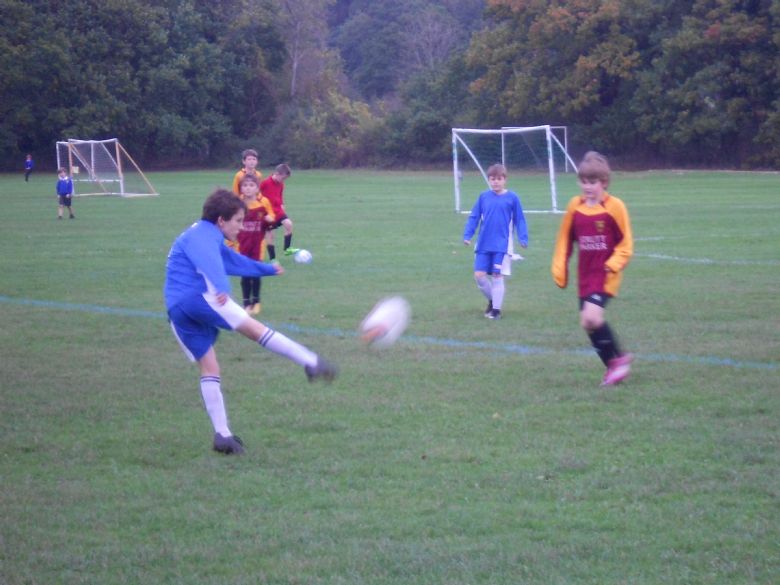 At Waverley Abbey we believe that Sport is for all and we encourage every single child to get involved with representing the school in a sporting context. This could be in a school team or taking part as one of our runners for our autumn/spring district sports cross country event that takes place at Farnham Park. Each year we try and get more runners than the previous year. As well as participating in a team, Waverley Abbey have Year 6 Sports Leaders, who take an active role in leading sports events, run lunch time clubs for younger year groups as well as organise equipment for all children at break times. We believe that this role is incredibly important and is now an integral part of our school life.
At Waverley Abbey, we also provide a wide range of opportunities for a large number of children to represent the school in "B" and "C" teams as we believe that all sporting experiences are valuable in enriching their lives. Waverley Abbey has again achieved the Gold Sainsbury's Gold Mark Award for 2017-2018. This is now the third consecutive year this has been achieved. This scheme rewards schools commitment and development to competition, participation and recognises the excellent provision that Waverley Abbey provides for all its children.