Science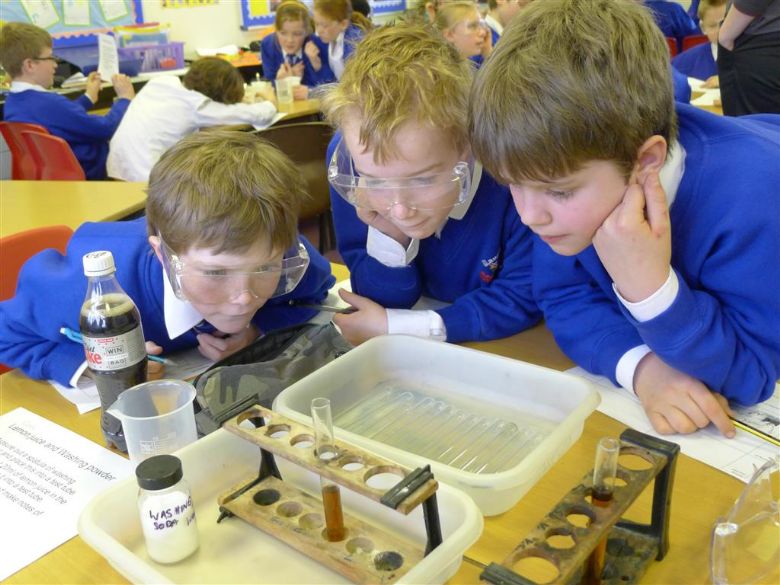 At Waverley Abbey School, we believe that learning science helps children understand the world around them, provides them with a way of thinking and develops their reasoning abilities. We encourage children to be observant, to wonder, to speculate and to seek explanations for the things they notice and experience.
The subject is taught in the context of the whole school learning policy and the National Curriculum, using a variety of approaches including individual, group and whole class work, demonstration and hands-on activities, investigation, skill development, teacher exposition, class discussion and debate. There is progression and continuity throughout the school as well as appropriate differentiation so that the needs of all the children will be met.
Contexts derived from Life Processes and Living Things, Materials and Their Properties and Physical Processes are used to teach pupils about experimental and investigative methods. Children are also given the opportunity to work through the whole process of investigating an idea themselves at least once a term.
Where appropriate, ICT is used to enhance the children's learning, including use of word-processing packages such as Microsoft Word, datalogging equipment, data-handling packages such as Excel, the Internet and multimedia.