SIAMS Inspection
Waverley Abbey School were delighted to be judged as 'Outstanding' in all areas of a recent SIAMS (Statutory Inspection of Anglican and Methodist Schools) inspection.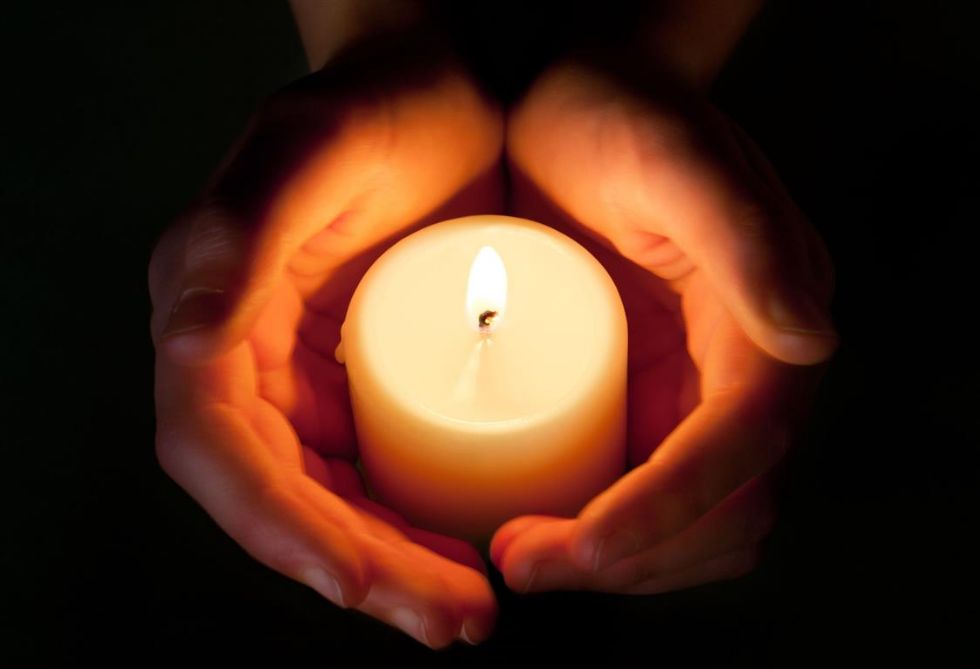 Head Teacher Kate Redman said

"Pupils of all faiths are welcomed but we also work hard to ensure that key Christian values of love, respect, tolerance and care are threaded throughout our school."
The Inspector wrote

"Learners achieve well and evidence shows that their progress during the four years in the school is improving rapidly. This prepares them well for the next stage in their education. Learners and parents speak highly of the school and how it fosters personal development and values as well as academic excellence".