SIAMS Inspection
Waverley Abbey School were delighted to be judged as 'Good' in all areas of the SIAMS (Statutory Inspection of Anglican and Methodist Schools) inspection in February 2020.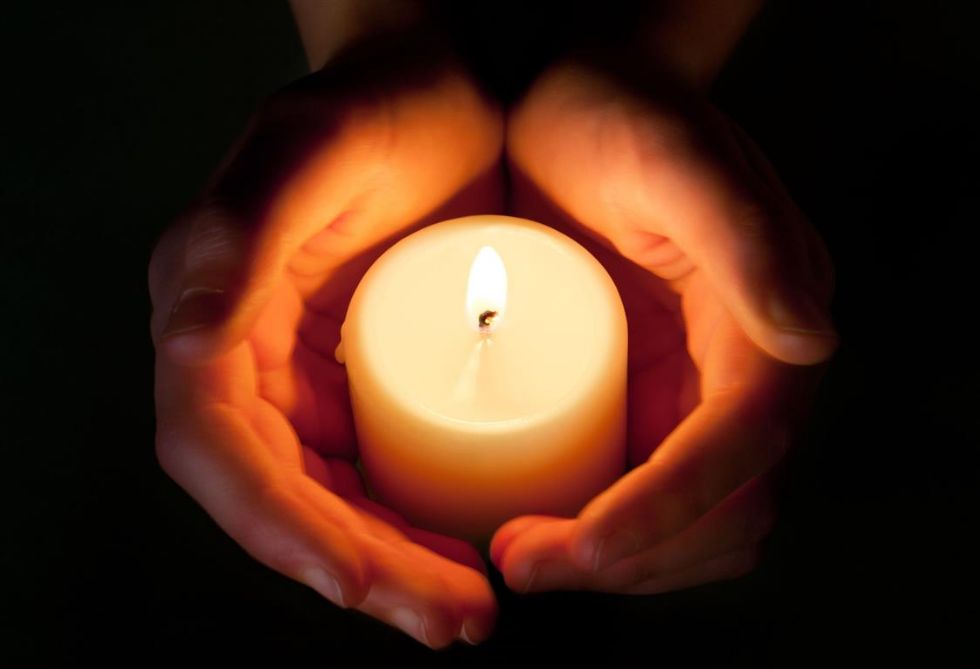 Headteacher Rebecca Marshall said

"We are immensely proud of our school. Waverley Abbey is a special place to grow with lots to offer every child. It is a happy place to learn and has a strong family feel. Our vision is that 'All things are possible for one who believes'. Mark 9:23. We know that nothing is impossible with God (Luke 1:37)".
The Inspector wrote

The school has developed a broad and balanced curriculum. This, alongside the school's development plans, is shaped by the school's Christian vision and the desire for pupils to fulfil their God given potential. Most striking about this school is how the leadership team and class teachers are developing and adjusting the curriculum so that it is relevant and accessible for all pupils. This is enabling them to flourish in all aspects of their personal development. Pupils' behaviour in classrooms and around the school is exemplary.

The strong Christian leadership from the head of school creates a drive to ensure the school nurtures and educates the whole child. Each individual is supported to become the very best they can be.