Religious Education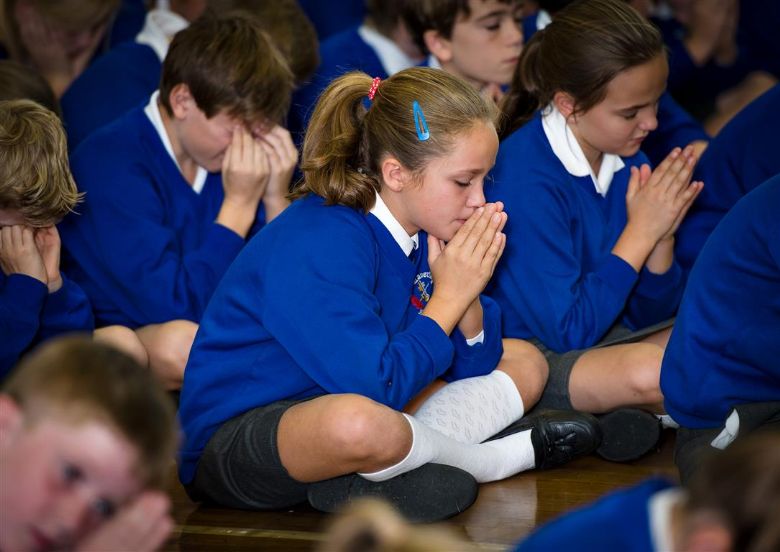 Religious Studies is planned from the Guildford Diocesan Guidelines and, as a church school, we follow their recommendations as to the weighting of religions taught. Much of the children's time will be spent studying Christianity looking at areas such as Christian worship, the major festivals and key moments in life.
The children are given plenty of opportunity to discuss ideas and talk about their own experience. They are shown how to use what they have learnt and apply it to their own lives. We aim to make lessons interesting and varied to engage all children and include drama, dance, art, design, cooking and poetry as ways to express religious knowledge and personal impressions. Through R.E. lessons we aim to equip the children with the necessary skills to express their own personal viewpoints in a thoughful, reasoned and considerate way.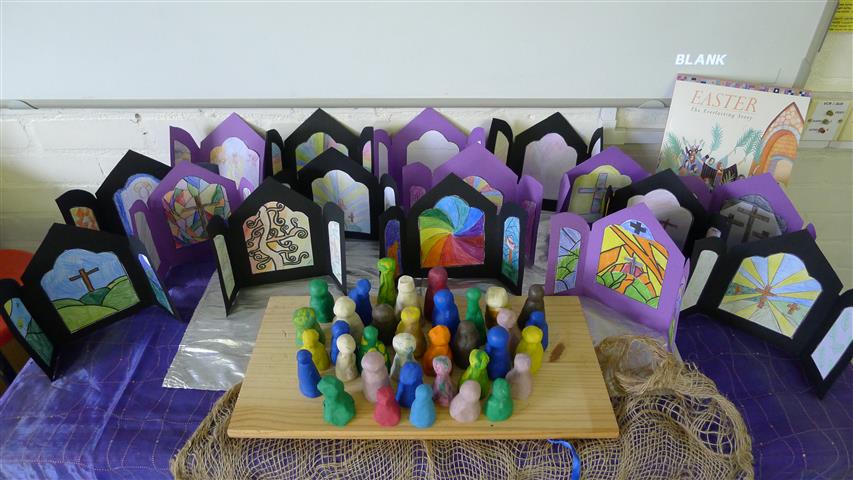 The curriculum also covers the major world faiths- Judaism, Islam, Sikhism and Hinduism. The children are taught to learn about these faiths and can appreciate how all people and nations should be respected. Through R.E. we aim to help children have a greater understanding of the world around them, understanding the link between belief and behaviour of individuals, communities, societies and cultures.
We believe that it is important for our children to have a good understanding of world religions before they go to secondary school so that they can make informed decisions and responses as the need arises.