Global Citizen
Global Citizens at Waverley Abbey will have an appreciation of life in another country. Children will develop their intercultural understanding through studying and sharing learning with children in other countries. Global Citizens at Waverley Abbey will understand cultural differences and have a deep understanding of similarities and differences between cultures, allowing them to move away from stereotypical ideas.
Intent:
Our intent is to provide children with the opportunity to explore a wide variety of cultures and countries around the world to develop their intercultural understanding of the world. We aim to provide children with a variety of activities and projects to capture their curiosity about the world around them and develop their courageous advocacy.
Global Citizen Link
Through the help of the charity Starfish Malawi, we have created a link with a school in Malawi. We aim to share projects and learn about each other, providing the children with the opportunity to develop a deep and genuine understanding of a culture and country different to ours. We want our children at Waverley Abbey to develop their understanding of the wider world and challenge stereotypical views of other countries.
Children took part in a launch day on Friday 8th October to introduce our partner school. Our partner school is called Thundu School and is also a junior school. Their school has a similar number of children to ours but only 9 teachers. During our launch day, the children found out more about the charity Starfish Malawi, learnt about our partner school and participated in some activities.
We are hoping to develop a strong friendship with teachers and children in Thundu School and we are looking forward to many exciting projects together in the future.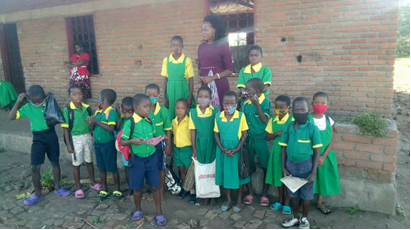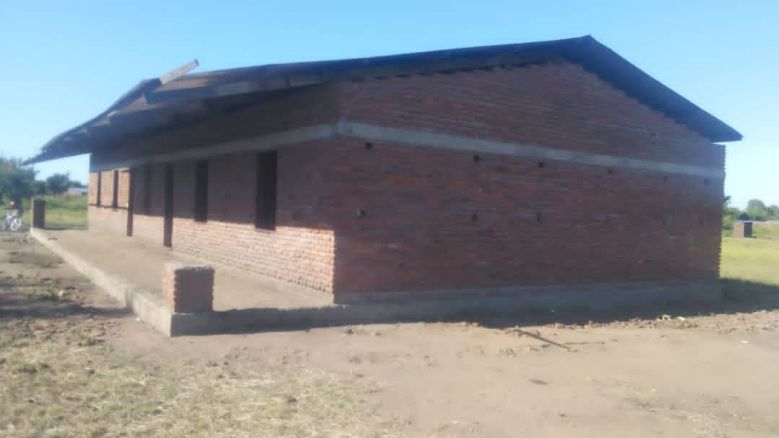 Thundu School wishing all at Waverley Abbey a Merry Christmas https://www.youtube.com/watch?v=BUbQdGzFNDU