Geography test page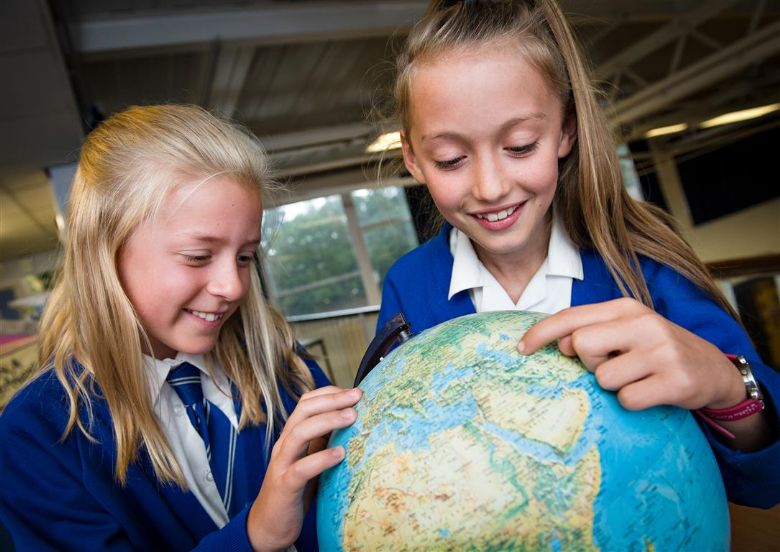 All things are possible for one who believes – Mark 9:23.
Geography vision
A Geographer should demonstrate a curiosity and fascination about the world and its communities.
At Waverley Abbey we encourage all children to develop their knowledge of diverse places, people, resources and environments. During their time at Waverley, children will learn about the Earth's key physical and human processes and secure an understanding that they are part of a wider community.
Geography curriculum at Waverley Abbey
A wide range of geography topics are taught at Waverley Abbey. The expansive school grounds and our dedicated outdoor learning area are used where possible to deliver an engaging and hands-on geography curriculum.
Year 3

Year 4

Year 5

Year 6

Eco-warriors
Our Locality - Tilford

Exploring the UK
Earthquakes and Volcanoes

Ranging Rivers
Historical geography of ancient civilizations (Islamic and Greek)

Rainforests
Marvelous maps
Changing Europe
Geography National curriculum
The National Curriculum for KS2 geography can be found here:
The study of geography is about more than just memorizing places on a map. It's about understanding the complexity of our world, appreciating the diversity of cultures that exists across continents. And in the end, it's about using all that knowledge to help bridge divides and bring people together.