Extra-Curricular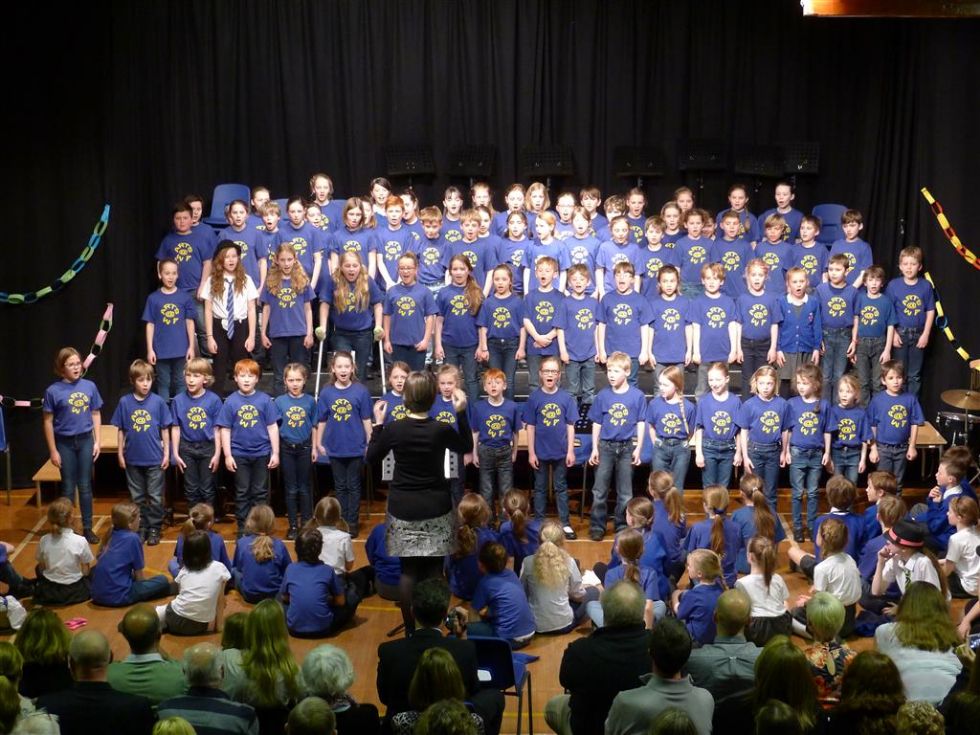 There are many opportunities for the children to learn new skills and try new things here at Waverley Abbey, in addition to sports and arts. Currently some of the other clubs are; STEM, Chess, Business & Enterprise, Soft toy making, Stitch craft, Gardening, Public speaking, Quiz club, Sign language, Touch typing, Outdoor skills.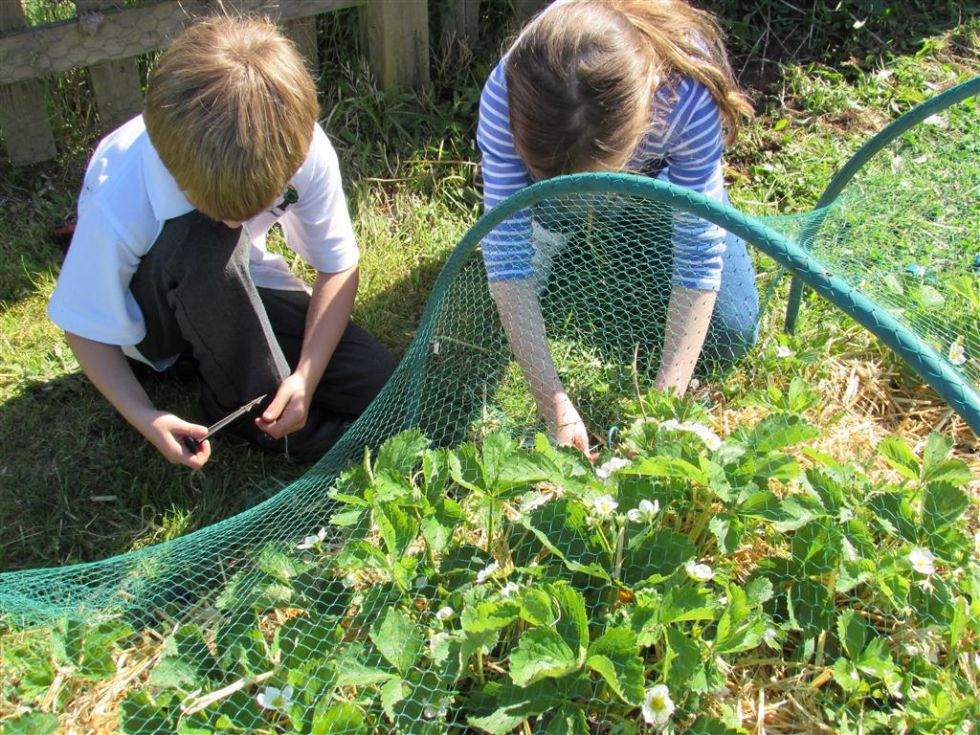 Sport clubs include: Football, Hockey, Netball, Running, Lacrosse, Tag rugby, Cricket, Rounders, Tchoukball and athletics.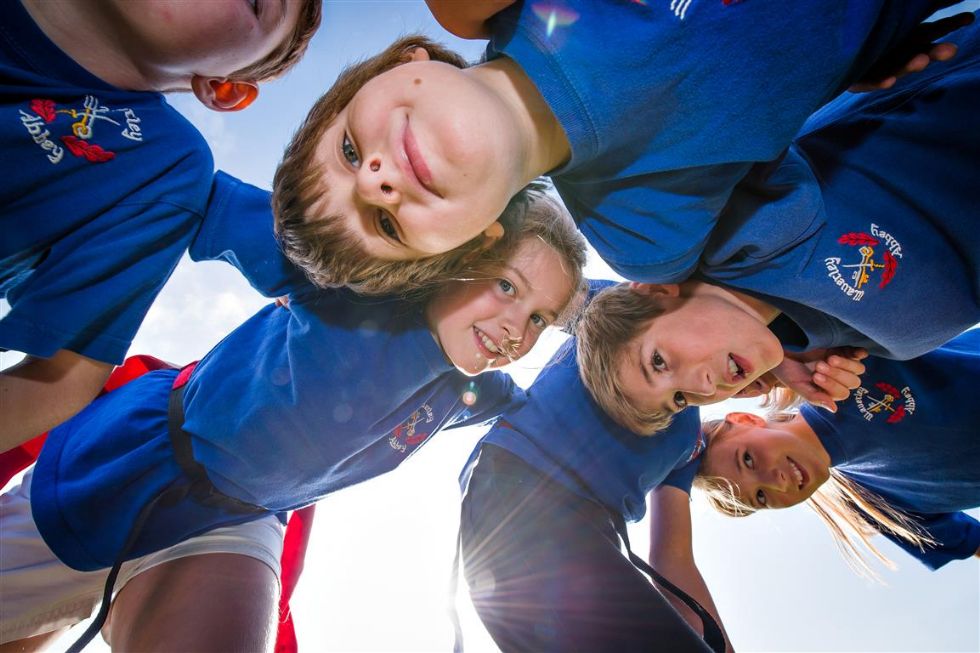 Arts@ WA include; choir, recorders, Bellplates, Puppet club, Uklele band and Drama.
We also have external providers who currently run the following clubs after school; Artbox, Cookie Club, Showshack, SCL football and tennis, Girls Football, Karma kids yoga, 365 Athletics, Netball, Tag rugby and Jrock.