Eco School
Waverley Abbey School is proud to have earned a Silver Eco Schools Award. The children love taking part in 'green' activities, such as Green Day, and appreciate how lucky we are that our school is set in such lovely surroundings. We have a Green Zone in the school building; on The Street (our virtual learning environment), an Outdoor Classroom, a Wildlife Area and Vegetable Garden.
The Eco Team consists of a group of representatives from different year groups. The group meet regularly to talk about environmental issues which affect the school, local and global community and to plan activities for the whole school to take part in.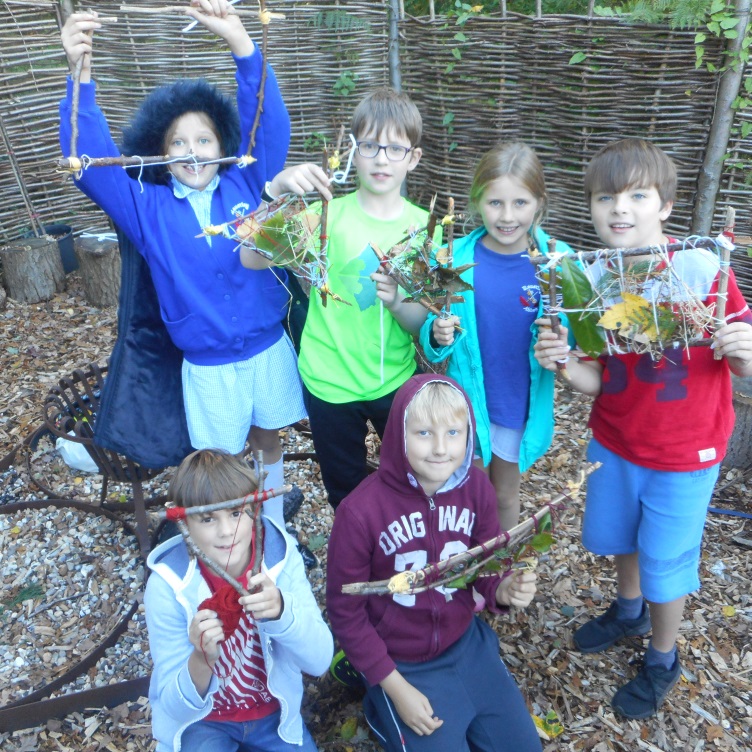 Previously the Eco Team have discussed the ways we can all save energy and have spoken in assemblies, made posters and considered all sorts of other issues such as preventing litter and recycling, and keeping healthy. The children have also produced an eco-friendly cookbook and promoted car sharing.
In 2016, we took part in an initiative called 'Sal's Shoes': a project which seeks to reduce the number of usable shoes going into landfill and provide shoes to some of the 300 million barefoot children worldwide. Children from each class donated their old school shoes to the cause.
2016 also saw the completion of our school grounds project to create our Wildlife Area (complete with pond and fire circle) with the help of the Surrey Wildlife Trust. Thus far, our Wildlife Area has been used for a range of activities such as 'mini-beast' hunting, building miniature Stone Age structures, story-telling and investigations into the local Flora and Fauna. We are now working to make Outdoor Learning a more significant part of our Curriculum.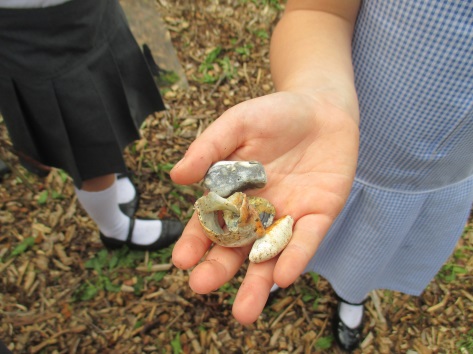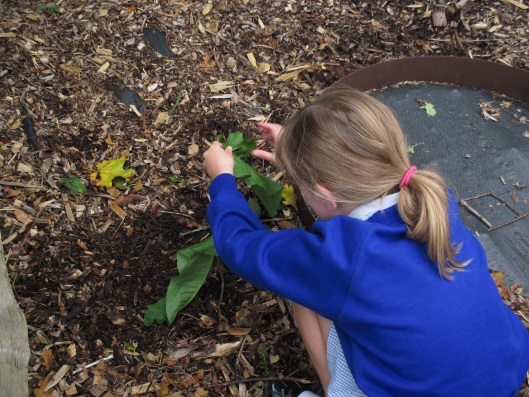 In summer 2017, we will be hosting a 'Bio Blitz' – a family learning activity to investigate the different species found on our school site:
'Bio' means 'life' and 'Blitz' means 'to do something quickly and intensively'. Together they make 'BioBlitz', a collaborative race against the clock to discover as many species of plants, animals and fungi as possible, within a set location, over a defined time period.'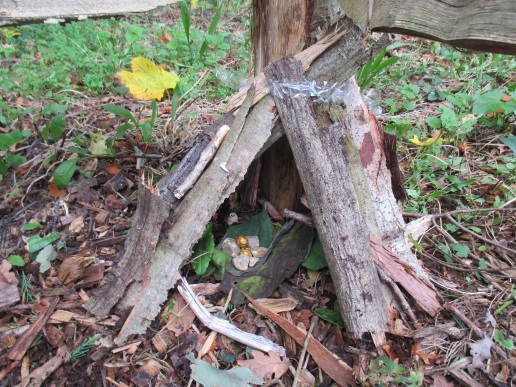 Outdoor Skills Club uses the Wildlife Area after school each week to learn about outdoor survival; including water filtration, fire-lighting and camp fire cooking. They also learn different types of knots and lashings to help them with projects such as 'nature weaving,' making bird-feeders and shelter-building.