Waverley Abbey awarded the silver SMSC mark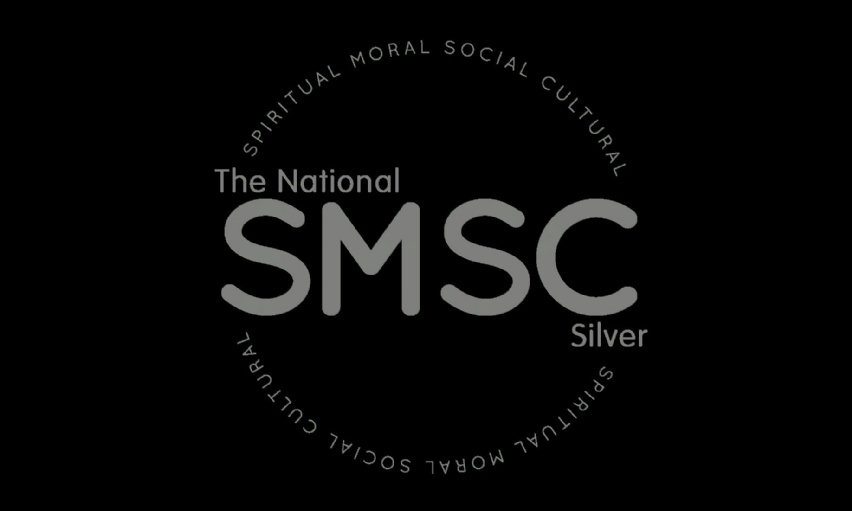 As a result of the recent verification visit, Waverley Abbey Church of England Junior School has been awarded Silver level of the National SMSC Quality Mark!
Following a verification process on 6th October the following strengths were identified:
SMSC in the broadest sense is at the heart of everything that Waverley Abbey does. This is very much in evidence from the creative approach to teaching and learning to carefully planned trips, visits and experiences and personal development opportunities. The triathlon and the Waverley Abbey Challenge are aspirational and inspirational ways of encouraging children to do their best and to contribute to their local community.
The school values are prominent in the environment and members of the school community are aware of these and how these fit with Waverley Abbey's faith school ethos. During our tour the children gave me numerous examples of how they live these values every day.
You have made significant efforts to ensure the curriculum is diverse and broad and it's great to see learning around Black History Month and diverse historical figures. It was heartening to hear how Waverley Abbey has developed links with close neighbour Islamabad and Mubarak Mosque.
The extensive school grounds are a positive feature and are used imaginatively for outdoor learning including forest school.
There has been a clear effort made to identify where SMSC fits into the curriculum and how to make sure all aspects of SMSC and Fundamental British values are covered effectively... Waverley Abbey is well on the way to becoming a Gold school.