Thundu water bottles arrive!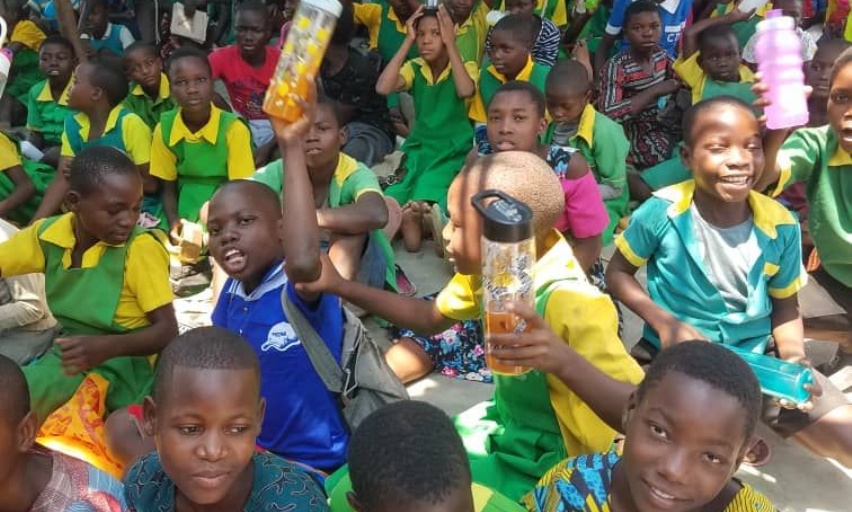 Waverley Abbey delivery to Thundu School arrives safely!
In the summer term, pupils were asked to donate a water bottle and to fill this with stationery items for the children in our link school, Thundu school, in Malawi. This term the package has arrived and the children have now received their bottles! This means that pupils do not have to walk to the well during lesson times to get a drink and that every child has the resources they need in school to help them learn. Thank you to all our Waverley pupils and their families who have made this possible. Together, we really can make a difference.