Cultural & Diversity Week February 2023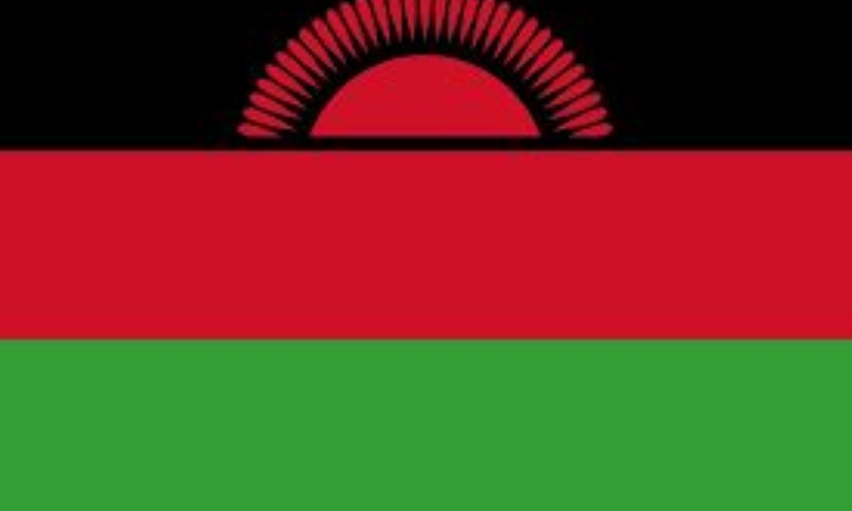 From the 20th - 24th February, every child in the school was involved in exploring cultural and diversity around the world.
The children enjoyed assemblies about Greece, Sri Lanka, Canada, New Zealand and Malawi to start each day. Many of our staff have lived or worked abroad and the children were eager to ask questions about their lives and experiences.
Following this, each afternoon, the children visited different year groups and learnt about South Africa, Pakistan, Malawi and Greece.
In particular, the learning was enhanced by our link with Thundu School in Malawi and Chris from Starfish Malawi came in to lead additional workshops for Year 5.
It was a wonderful, colourful week of learning.