Year 5 art project, linked with Thundu School Malawi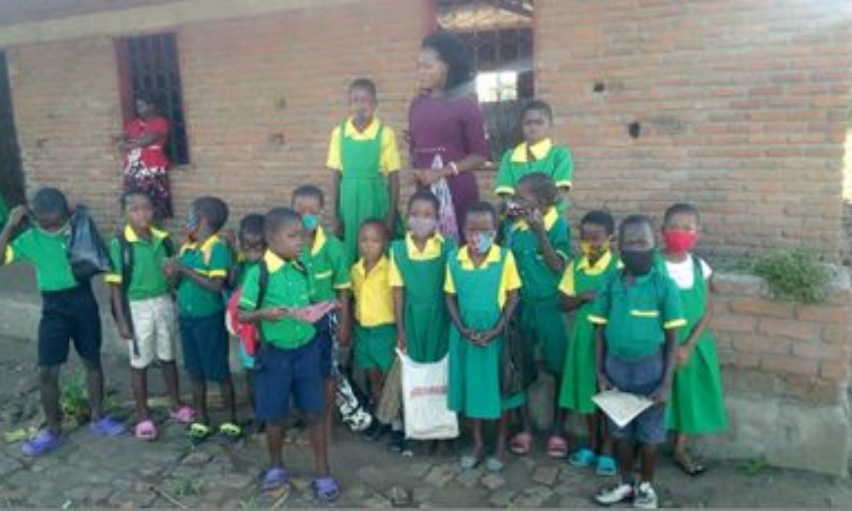 Georgia de Buriatte from The University of Creative Arts in Farnham came to Waverley Abbey to run a Lino print workshop for Year 5. The children carved their own African inspired design and then used their individual designs to create an amazing, colourful wall hanging.
The children have also been creating sculptures out of recycled materials, the sculpture project was a joint project with Thundu School. We have sent pictures, videos and will be potentially sending one or two of our sculptures to Thundu. The children in Thundu school, will also be making sculptures using Talular and sending us pictures of their work.
Now the project has finished, we will be displaying our work and pictures of the work of the students at Thundu School in an art exhibition at school. We are hoping that it will be our first fundraiser to raise money to send to Thundu School for more art resources.