Year 4 Level 1 Bikeability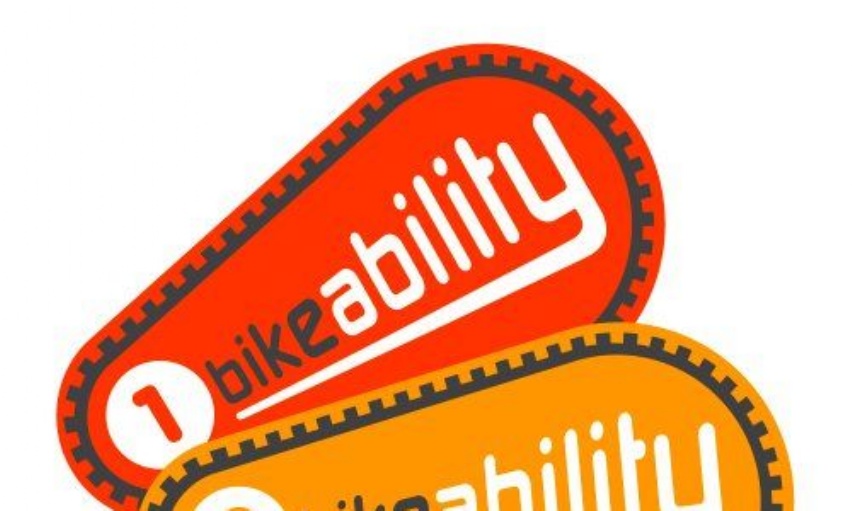 Year 4 - Level 1 Bikeability
Year 4 have been taking part in Bikeability. Bikeability, is a cycle training programme that teaches children practical skills and gives them the understanding and expertise they need to ride their bikes on the road.
Our Year 4 children have been involved in Bikeability Level 1: the Level 1 programme was performed in groups of up to 12 children. The children were taught to control and master their bikes away from traffic.
They learnt to:
Prepare themselves and their bike for cycling.
Get on and off their bike without help.
Start, pedal and stop with control.
Use gears and avoid obstacles.
Look all around and behind, staying in control of their bike.
Share space with pedestrians and other cyclists.
A very important life skill, which has been enjoyed by our Year 4 children.