Year 5 Tudors
Year 5 – 26th February - Year 5's Terrible Tudors topic has created some wonderful Tudor portraits and the children
re-enacted the Spanish Armada both at home and at school.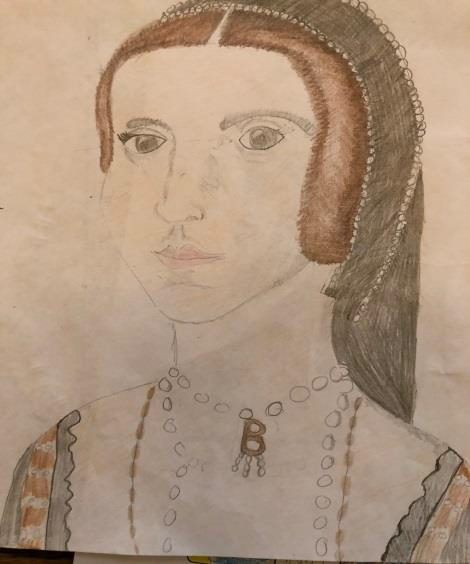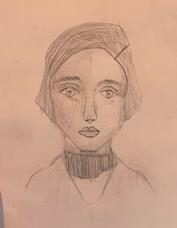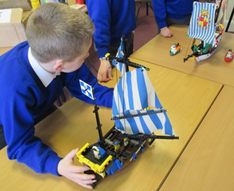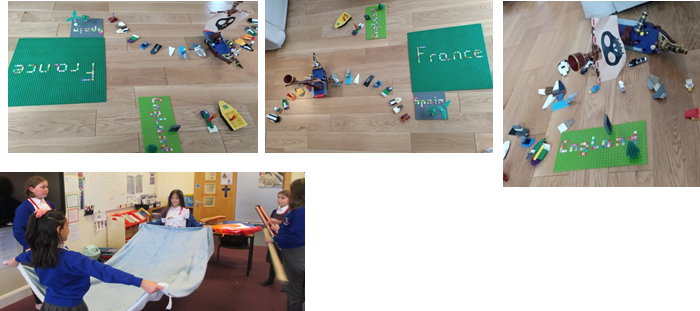 Year 5 have also been exploring the computer design programme TinkerCad and started to design 'world changing
ideas' in D.T. Some examples were: a robot which helps you with day to day tasks, such as fetching a glass of water
and a drone which can pick you up and take you from point A to B. Going on holiday couldn't be easier!