Year 4 Victorian Day
Year 4 Victorian Day – Friday 26th February
Year 4 had a wonderful remote learning Victorian Day; there were so many wonderful costumes and accessories.

There were a variety of activities and challenges for the children to do: The 3Rs: Reading, Writing and Arithmetic; spelling dictation; Victorian handwriting and reciting, times tables, poetry and currency facts.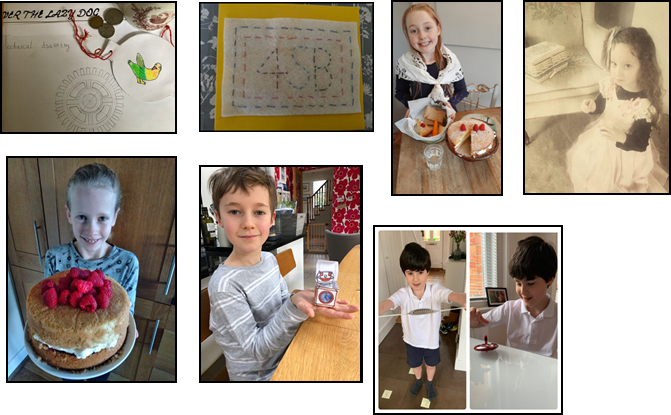 There were many additional lessons for the children to choose from. These consisted of creating their own Victorian Toys and Games; a sewing lesson; technical drawing and Victorian housework.