Trip to Ypres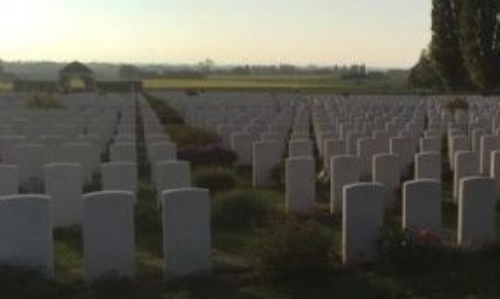 Some of our children recently went to Ypres.
On our recent trip to Ypres we visited the Langemark and Tyne Cot Cemeteries. It was a fascinating and sobering experience for all.
We are very proud of their attitude, curiosity and conduct throughout the day and they were brilliant ambassadors for the school.